Our partnership with TAWIRI is crucial when conducting fieldwork in a Conservation Area, as they coordinate all matters concerning research in wildlife areas. Their specialists include experts in palaeoecology. For example, our lead member, Dr. Cassian Mumbi, is a palaeoecologist with ample experience in pollen analysis. You can see more here: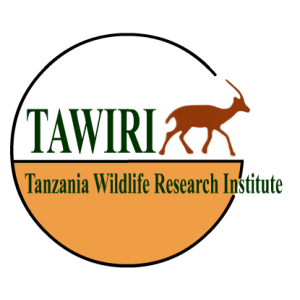 Tanzania Wildlife Research Institute (TAWIRI) is a parastatal organization under the Ministry of Natural Resources and Tourism responsible for conducting and coordinating wildlife research in the United Republic of Tanzania. TAWIRI Head Office is located at Njiro Hill, Arusha.
Partnership Activities
Participated in community engagement workshop hosted at the UDSM, July 2018.